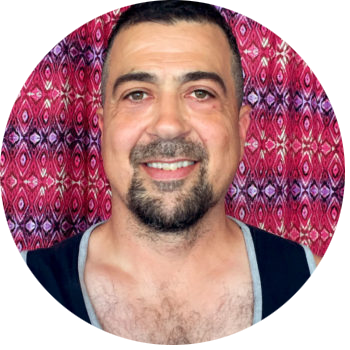 Joe Giglio
Co-founder & 500 HR Registered Yoga Teacher
I've been practicing yoga since 1995, and bring the experience of my practice to my classes. Having spent countless hours of exploration on my mat at Baron Baptiste's flagship studio in Cambridge, Massachusetts, I use tried and true methods to help you access the foundation, alignment, and action of each pose as well as simple, effective breathing and mediation techniques.  I am thrilled to share my passion for yoga with the community of southwestern Nova Scotia, having spent summers growing up on Surette's Island where my Mom was raised.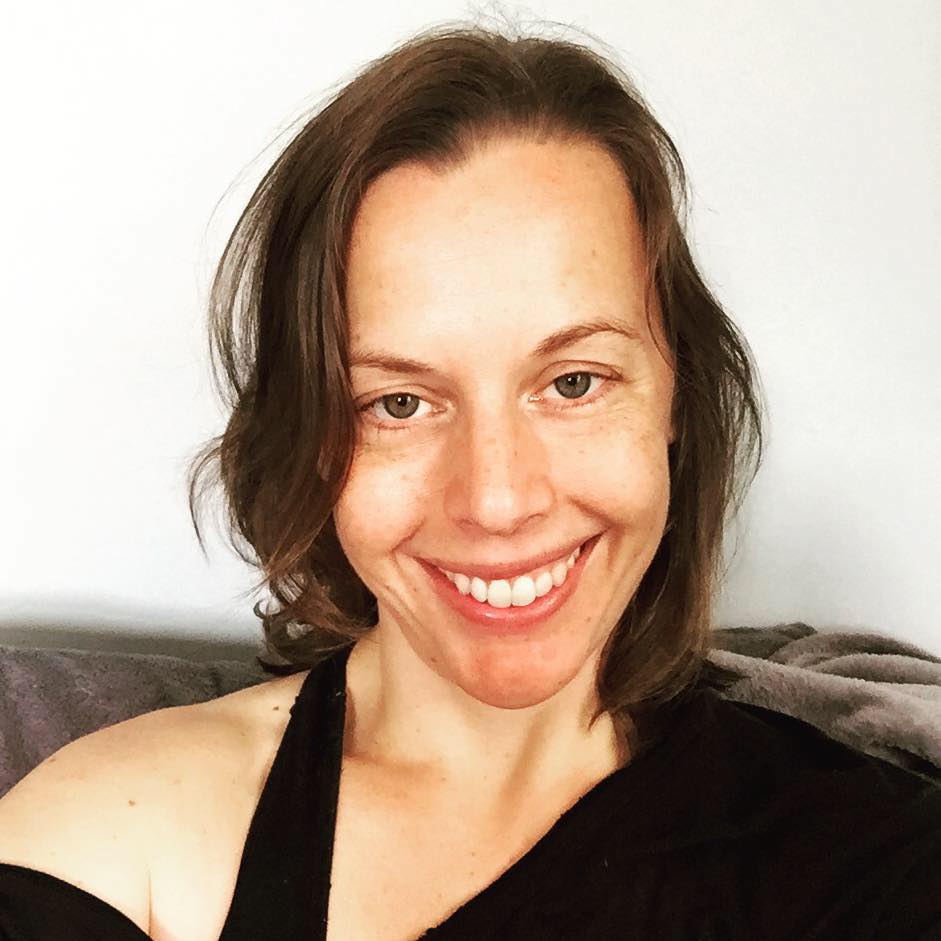 Kate Giglio
Co-founder, 200 HR Registered Yoga Teacher & Certified Baptiste Power Yoga Teacher
In 2002 I tried yoga for the first time at a gym. After that class, I had the best night's sleep of my life! In my 18 years on the mat I've tried many different styles, but have found nothing that compares to Baptiste Power Yoga. I am proud to be the only Certified Baptiste Power Yoga Teacher in Nova Scotia. I continue to attend Baptiste teacher programs to hone my teaching skills. Through years of practice I've realized that when I get on my mat daily I can meet any challenge with grace and confidence! When I teach, I aim to hold space for you to discover that for yourself.
April Emin
200 HR Registered Yoga Teacher
Yoga called me when I reached a point in my life when the sports I was involved in simply were becoming too much for my body.  I wanted to be able to walk a beach when I retired, so I felt it was time to make a change! I first stepped onto my mat at Supernova Power Yoga in 2015. Along with the physical benefits of strength and equanimity, I have also gained a sense of calm and mindfulness.  I learned that you don't have to beat your body up to feel strong and connected to your body! As a yoga teacher I hope to inspire, encourage, and challenge you to grow in all aspects of your lives both on and off of your mats.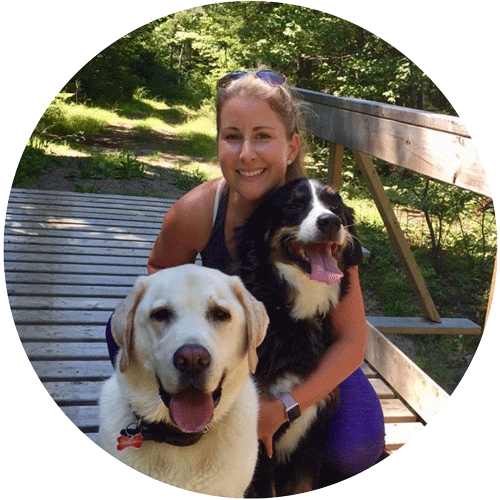 Crystal Misner
200 HR Registered Yoga Teacher
I have practiced yoga since 2009, when I started taking yoga classes as a new addition to my exercise routine. Once I made it a regular practice I realized that it not only offered physical benefits, but mental benefits as well. I'm the type of person who always has a million thoughts running through my head at any given time. The time I invest on my mat has helped me "drop my brain" and live in the here and now. When I teach I aim to help my students discover new spaces, mentally and physically.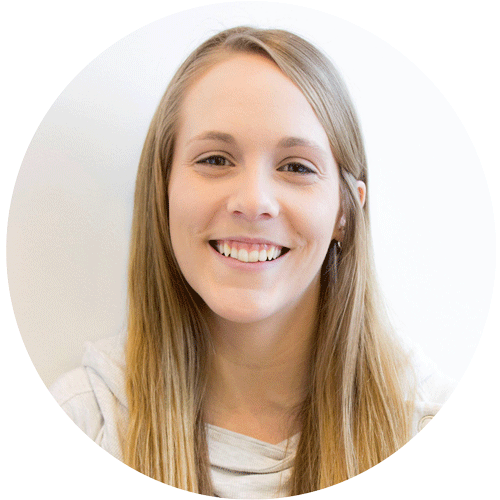 Nic Maillet
200 HR Registered Yoga Teacher
I tried yoga for the first time when I was about 10 years old. Since then I've tried different styles of yoga, and when I landed in University I committed to practicing at a hot yoga studio to help me get out of a Winter funk one year. I realized then that yoga is a huge catalyst for shifting your energy. In 2014 I completed my a 200-HR yoga teacher training with Therapeutic Approach Yoga Studio in Halifax. I'm passionate about bringing the teachings of yoga into my life on and off the mat, and through teaching hope to inspire others to do so, too.